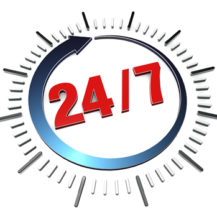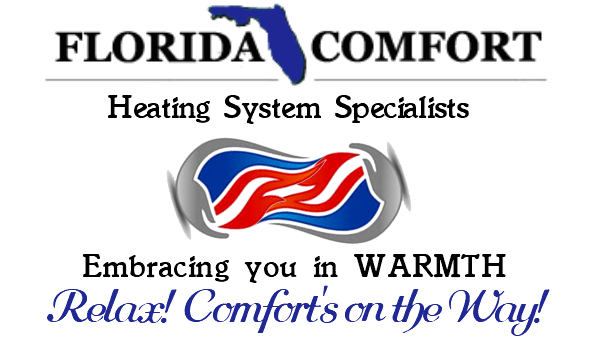 Let's face it — managing the comfort level of your home or office is no small task, especially with the region's varying weather conditions.
When that Florida cold front hits.. you certainly don't want to find yourself out in the cold!
From Air Conditioners & Heat Pumps, to Furnaces and Boilers,
Is Available with 24/7 Emergency Service for ALL of
Your Comfort Needs.